fre:ac Developer Blog
| | |
| --- | --- |
| Large fonts support is coming finally | |
Written by Robert
Friday, 02 March 2012 00:46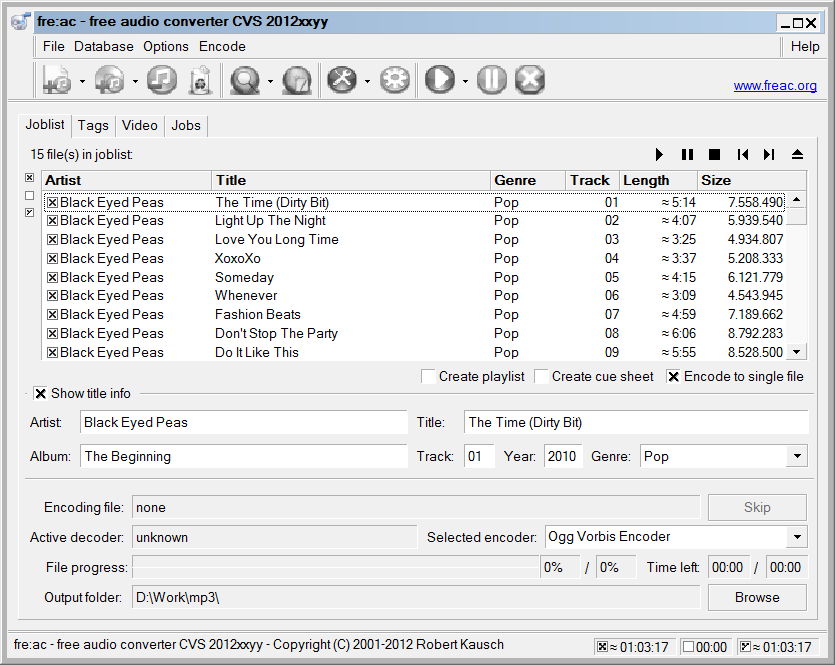 Probably the single most requested feature still missing in fre:ac is support for large fonts. Current versions use the same small user interface font no matter what your font settings in Windows are, making it hard for many people to actually use the program. That era will be over soon!
The next snapshot will include support for large fonts and fre:ac will finally obey your font size settings. I worked really hard the last few months to make this happen. It was a challenging task most of the time and a frustrating one now and then, but I think it has now reached a state where it is save to announce an imminent release.
The plan is to release that snapshot in late March or early April. Shortly after that, there will be a 1.0.21 Beta release also including large fonts support.